Post by Lee on Sept 4, 2020 10:00:07 GMT
After being locked in the house for most of 2020so far we decided to take the VW on another trip to Devon.
Prior to the trip we booked it in for a MOT and check over. We set of on the Sunday of the bank holiday weekend and took a gentle drive down to Beer for a two night stop. We had a small but nice little pitch next to the Bistro, which was handy for wine (Carla) and with it closing at 7:30in the evening there were no noise issues.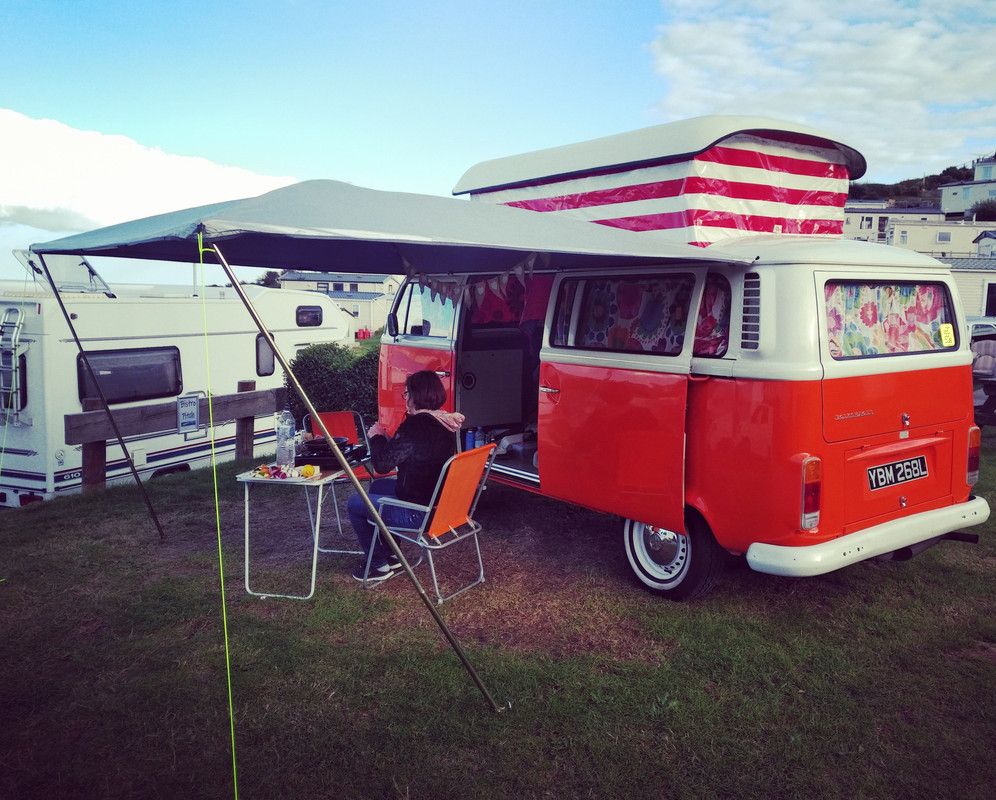 Next we headed to Croyde (Ocean Pitch) for 3 nights, this is another friendly site and the staff are always keen to help / make your stay as good as possible. While we were here we decided to have another Surf lesson with the same school last year - walking on waves based at saunton sands, the instructors are always friendly and really put the effort in to help you learn improve, even with a hopeless oldie like me!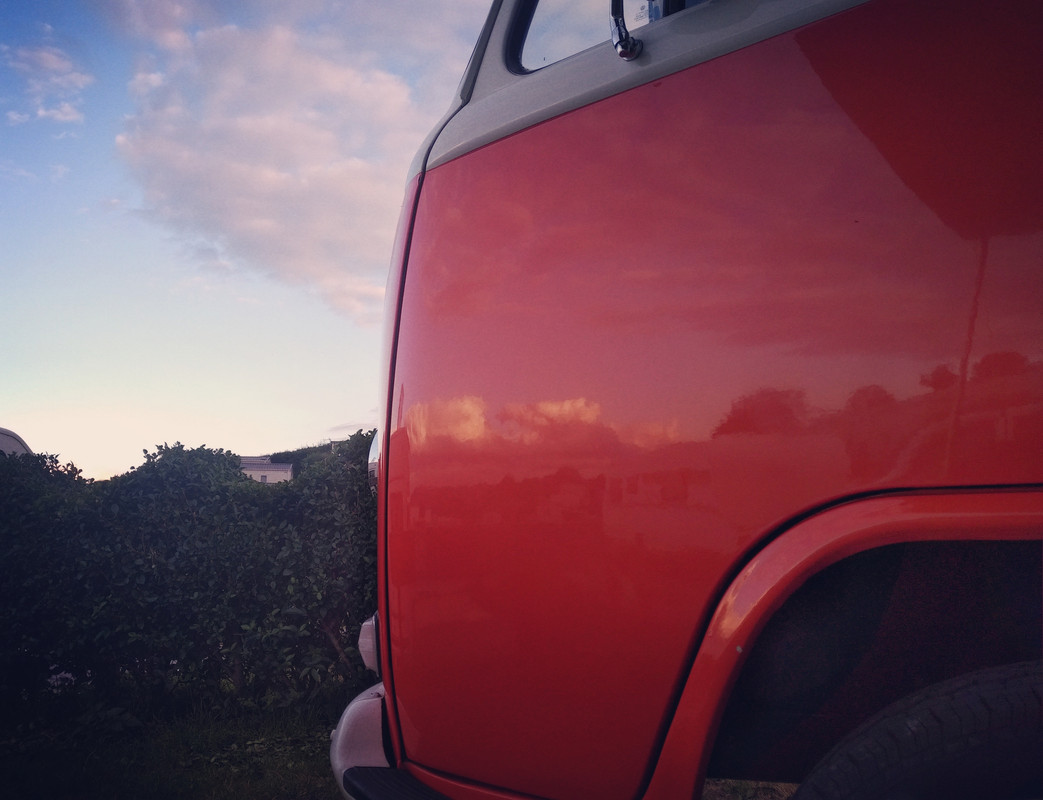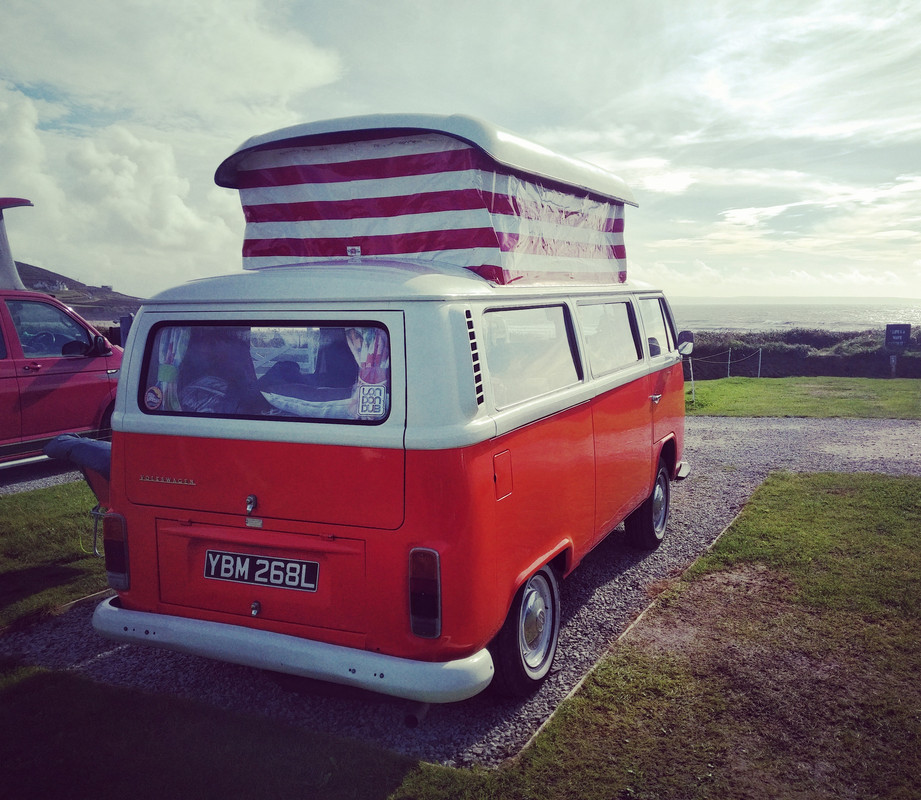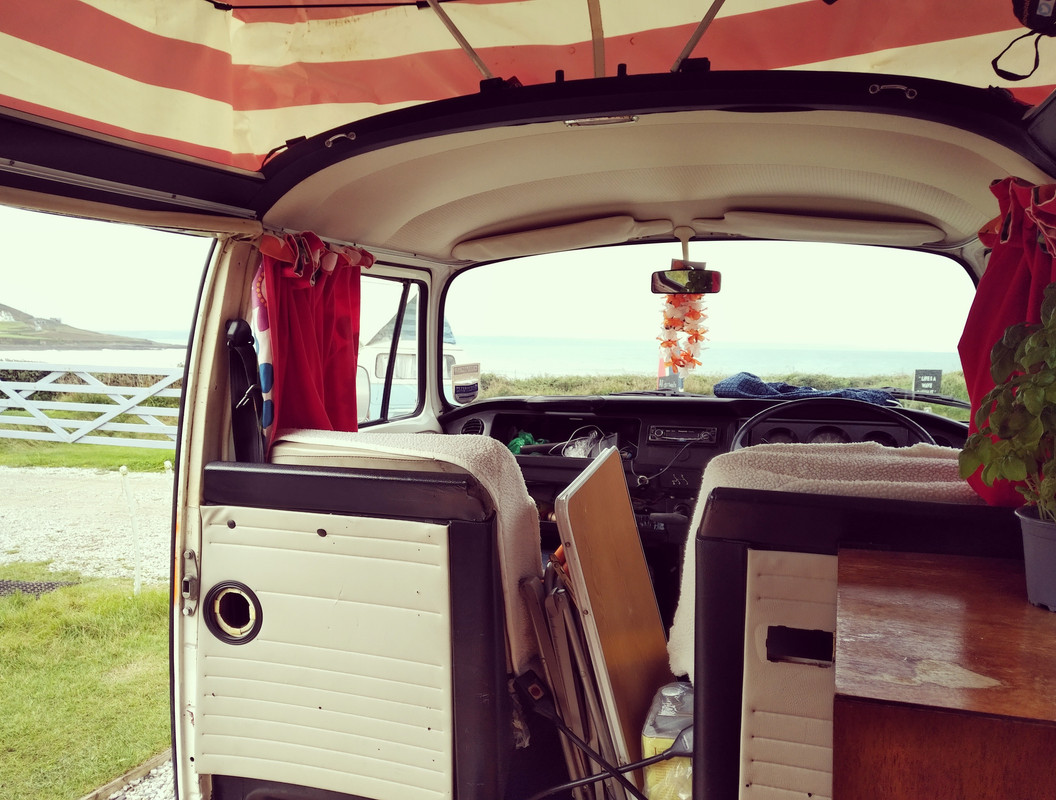 After Croyde we travelled a short distance along the bay to Watermouth and and spent 2 nights at "Little Meadow" the site we stayed at last year, it's a nice site and the views are fantastic, there is also a decent pub / restaurant a short walk away.
Next we headed to Dartmouth (Leonard's Bay) for a 4 night stop. The site has a very nice bar/restaurant and takeaway, the food is very good and well worth trying, it seems to be a popular place to eat with people from the area too and is not just a site facility. the fellow campers were very friendly and a good time was had in the bar etc. Dartmouth itself is a pretty place and has a couple of ferries and a steam train serving it. While here the Basil "the camper" developed a fault which i assumed was suspension or posibly the driveshaft, the noise was quite loud yet nothing appeared to be obviously wrong, Our next stop was to be near Durdle Door and I was told that there was a VW specialist (Southwest Splitz) about half way along our route, I gave them a call and they said to pop in as we passed and they would check it over etc. On arrival one of the guys had a listen and confirmed he thought it was suspension and not drive shaft, but was a little worried as the sound was unlike anything he had heard before but was loud and sounded like it could be something more than a simple fix, however after 10 mins on the ramp all was well, and a small stone that had wedgeg in a suspension plate had been removed, apparently he had never seen anything like it before. On asking how much i owed, I was told nothing - gave him something for a drink anyway, great service and would deffinately recomend
Southwest Splitz
if you are in the area.